Visiting tremendous sites with beautiful views, Daily Activities, Healing sessions, Games,
Dancing , Relaxing and meditating to find your own ZEN
Clear your mind. problems.
Release your emotions.
Express yourself.
Experiencing yourself care differently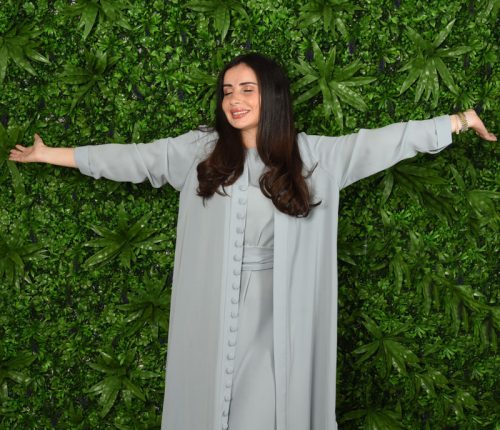 Creating a magnificent journey from inside to outside
CREATE YOUR PRIVATE GROUP TRIP
We can customize a trip for you based on your needs.