TOGETHER WE WILL FIND A WAY Workshop for individuals, each workshop is a total experience of itself! Very powerful and effective
TOGETHER WE WILL FIND A WAY
Workshop for individuals, each workshop is a total experience of itself! Very powerful and effective.
Workshops we provide:
Relationships workshop.
Own your life.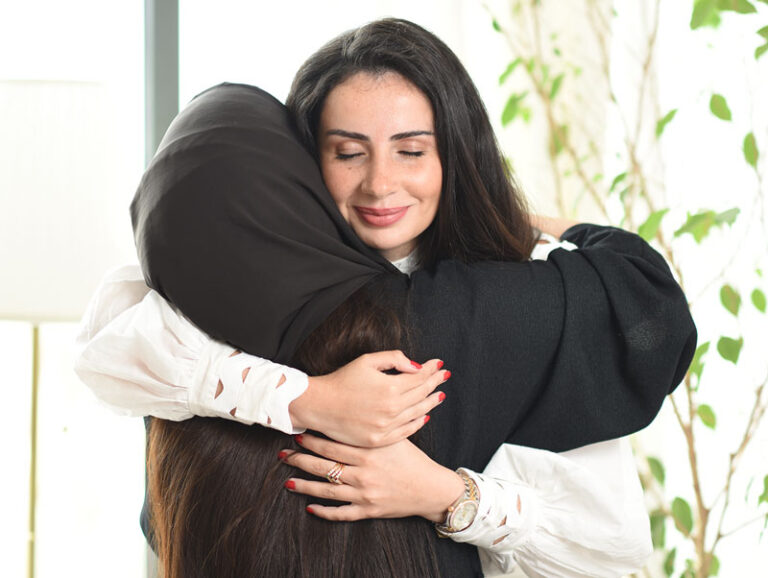 OWN YOUR LIFE WORKSHOP
This is our signature workshop
It's an awakening workshop that will blow out your mind with the beautiful learning and insights that you get out of it!